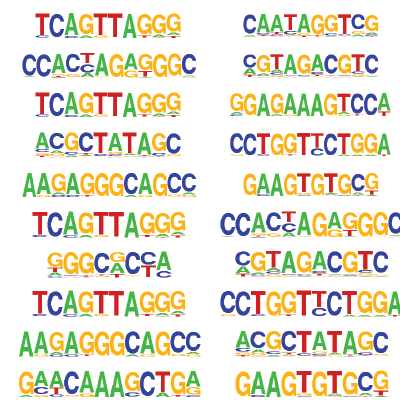 Enrichment Tools
HOMER (Hypergeometric Optimization of Motif Enrichment) is a motif discovery algorithm designed to find enriched motifs for a set of genomic regions.
GREAT (Genomic Regions Enrichment of Annotations Tool) is another enrichment tool that assigns biological meaning to a set of non-coding genomic regions by performing gene ontological (GO) enrichment analysis of nearby genes.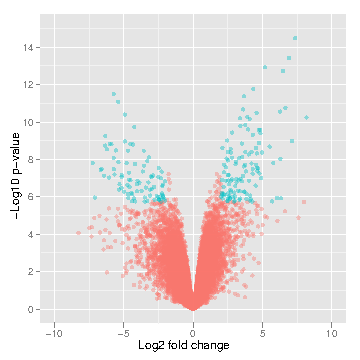 LIMMA
LIMMA (Linear Model for Microarray Analysis) is a tool that performs signal comparison of next-gen sequencing data and outputs the differences in signal intensity between samples of interest. This allows one to determine differences between samples (i.e., control muscle versus treated muscle). Differences may include differential methylation (if MeDIP input) or gene expression level (if RNA-seq input).