Creating Your FTP Account¶
Step 1. Create Your Genboree Account¶
Before you can obtain an account on our FTP server, you will first need to create an account on Genboree: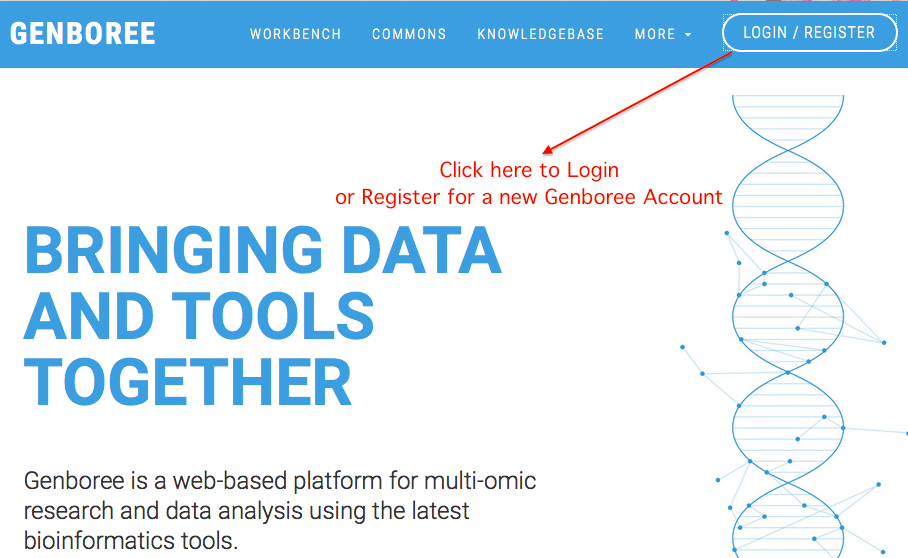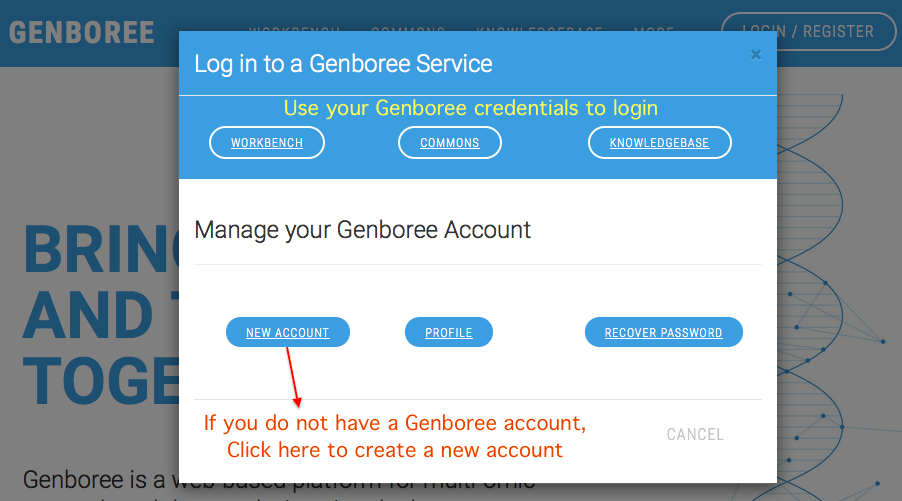 Step 2. Contact the exRNA Team to Get an FTP Account¶
In order to submit your files, you will need to log into GenboreeKB once (to activate your account).
Go to GenboreeKB and log in using your Genboree username and password.
Next, e-mail exRNA Team (coordinator for DCC at BCM) with the following information:

Lab name
PI name
Genboree username(s) who will be submitting files

The exRNA Team will create an FTP account for the listed Genboree username(s) and then email you the name of your lab's private, unique directory.
You will use this directory to submit your files.
You will then be able to log into our FTP server (ftps://ftps.genboree.org ) using your Genboree credentials (same user name / password).
Once you log in, you will see your lab's shared directory.
Note that you will need to use an FTP client (like FileZilla) and will not be able to access your lab's directory via your web browser.
Summary¶
Create an account on Genboree
Activate your GenboreeKB account
E-mail exRNA Team with information about your lab (lab name, PI name, Genboree user name(s) that need access)
Wait for e-mail confirming that FTP account has been created. You can then log into our FTP server (ftp.genboree.org) using your Genboree credentials.